COMMERCIAL OUTDOOR FURNITURE & SITE FURNISHINGS
Advanced Recreational Concepts is determined to provide high-quality commercial outdoor furniture, and site furnishings at affordable prices with a focus on reliable customer service. We provide a large selection of commercial outdoor furniture and ensure that our products are only high-quality, commercial grade products that are safe, functional, comfortable and stylish. They are made in the US with modern and safety engineered specifications, made in state of the art manufacturing facilities.
By working together with architects, craftsman, and contractors, we provide direct assistance during all phases of the project to ensure accurate and prompt information. Our extensive product knowledge and industry experience complements our timely delivery of project information. Our goal is to make your unique project more beautiful, useful, and economical.
Commercial Outdoor Furniture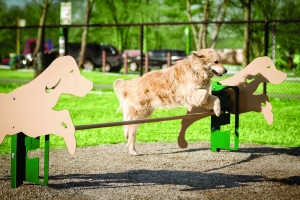 Implementing the newest designs and creative thinking, ARC has a variety of commercial outdoor furniture for the environment within your parks and green open spaces.
We supply: park benches, sports field equipment, trash receptacles, recycling bins, shade furnishings, dog park obstacles courses, athletic equipment, musical playground equipment, tables, fountains, planters, bollards, bike racks and grills.
Site furnishings come in a full range of colors and materials such as wood, steel, and recycled plastic. Site Furnishings also come in a customizable options that are prefect for advertising and showing school spirit.